We need an opossum for the logo/branding of Ray D. Opossum!
I want this to be a clipart style with simplicity and quick recognition that he is an opossum.
I am thinking if you can create this then your mom can scan and convert it to digital artwork.
The images below are examples with my thoughts on each of these.
We want to use these for the website, album cover and also for merch like in the attached images.
While we don't need a bunch of different poses/situations to start, it would be nice to have several poses/situations kinda like those bees that we bought years ago for St. Charles Park District. This is the link to the bees.
---
---
---
---
---
---
---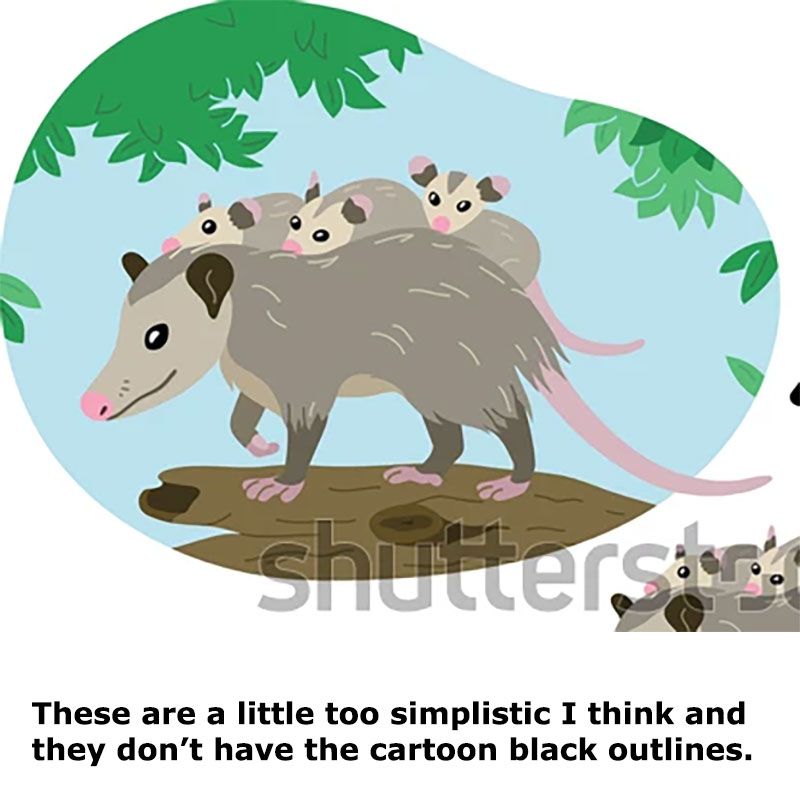 ---
---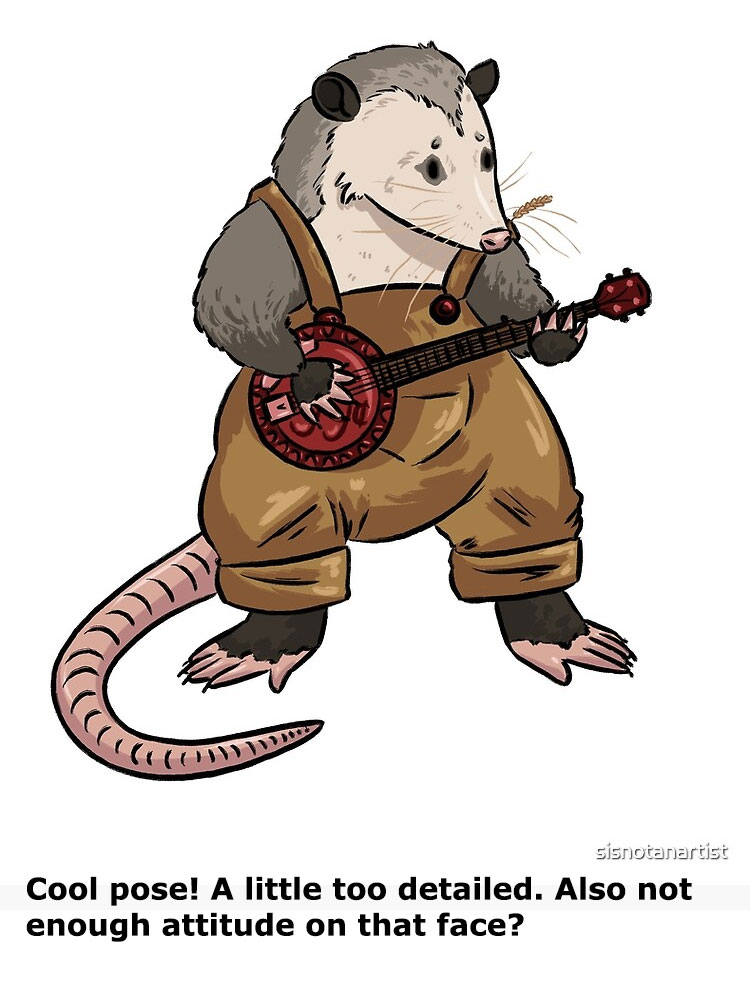 ---
---
---
---
---
---
---
---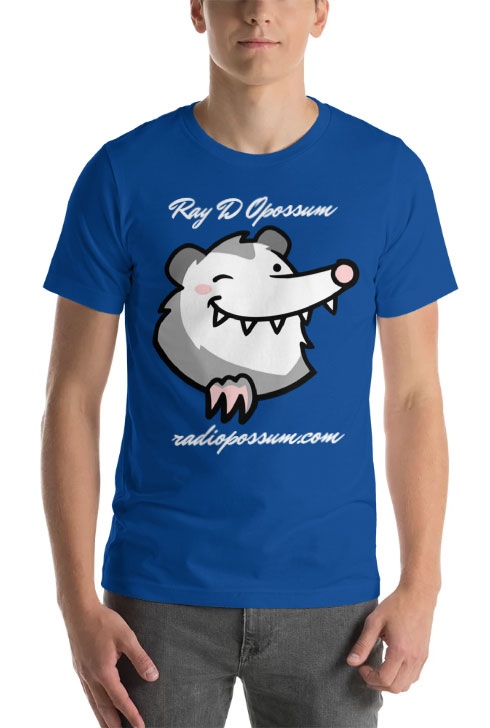 ---
---
---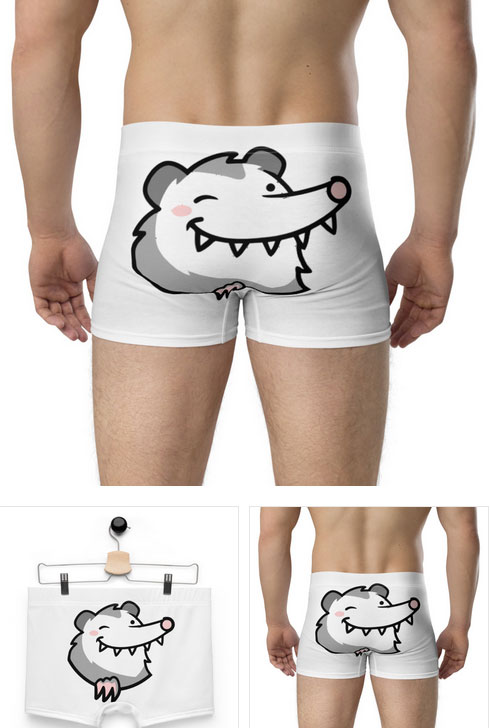 ---
---
---
---